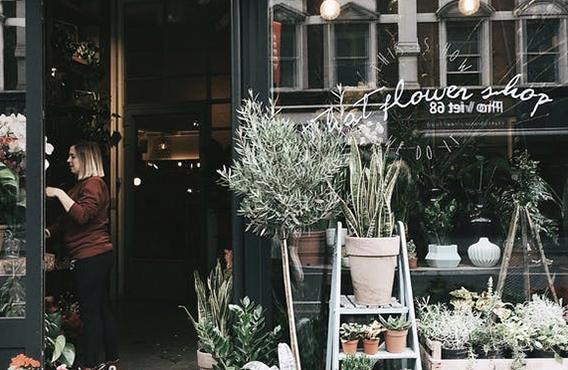 We Make More Beauty
Inspired by Floral
This is an example of a WordPress page, you could edit this to put information about yourself or your site so readers know where you are coming from. You can create as many pages as you like and manage all of your content inside of Shopify.
-Katherine Berry, Shop Owner-
25,00

zł
Pellentesque habitant morbi tristique senectus et netus et malesuada fames ac turpis egestas. Vestibulum tortor quam, feugiat vitae, ultricies eget, tempor sit amet, ante.
45,00

zł
Premium Materials Blandit parturient adipiscing faucibus fringilla vestibulum ultrices integer dolor parturient parturient at porta platea inceptos. Habitant dui ut fringilla eleifend tincidunt scelerisque porta a tortor adipiscing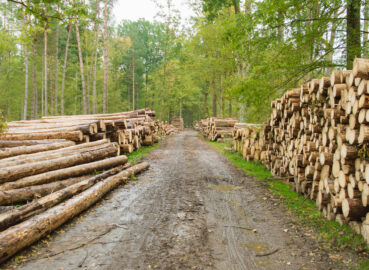 Straddling the Polish-Belarussian border in northeastern Poland, Białowieża Forest is...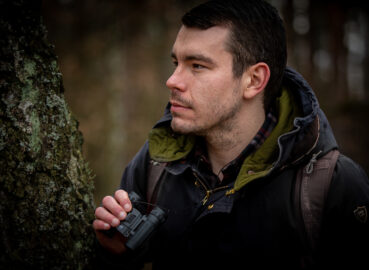 I recently had an interview with Stuart Dowell from The...
Białowieża Forest is a special place, yet surprising numbers of...
LET DO IT
Make Someone Happy