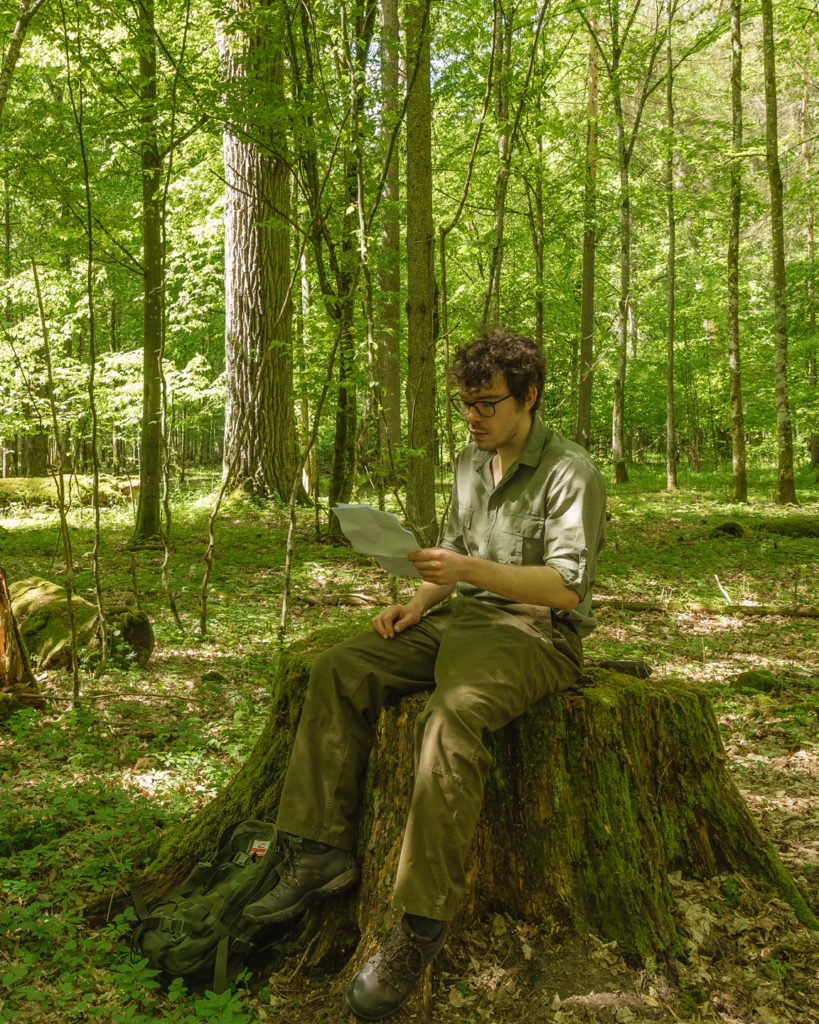 About me
I'm a wolf ecologist in eastern Poland. For the past 6 years I've lived in Europe's last primeval woodland, Białowieża Forest. My PhD entailed studying the impact of wolves on the behaviour of medium sized carnivores. I'm also an avid reader of natural and human history.
Over the years I have come to know the forest inside out. This website shares what I've learned. Here you can read about plants, animals and people. Their tales span from the times of ancient kings to those of the modern populists.
Soon I plan to begin running eco-tours around eastern Poland's natural areas.